Our Cancellation Policy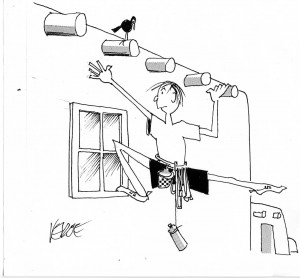 A 50% deposit is required to hold your dates. Payment in full must be received no later than 48 hours prior to the trip date. Cancellations made within 48 hours prior to the trip will not be refunded, and full the amount of the trip will be charged.
Cancellations made within 48 hours and 21 days prior to the trip, will be charged the full 50% deposit. Cancellations made more than 21 days prior to their trip will receive a full refund minus a service charge of 15% of the total trip cost. We reserve the right to cancel any trip due to weather conditions, river level, or other circumstances beyond our control, in which a full refund will be given. We cannot be responsible for other expenses you may have incurred in booking your trip, and we recommend that you consider trip cancellation insurance.
Large groups may require more notice. Please inquire with Mountain Skills. VISA and MasterCard accepted. We do not take cashiers checks.
If you are running late, please contact your guide and our office. Other clients may be waiting on you. If you have not connected with us, and miss your climbing day, you will not be refunded. If this happens, and you want to rebook, there will be a $90 rebooking fee per guide.
Covid-19 or other infectious diseases cancellations – Our cancellation policy remains the same. If the state closes to outside traffic, a voucher for the future will be issued.